Brighton Gophers is a Brighton-based community for anyone interested in the Go programming language …
About this Event
Brighton Gophers
Brighton Gophers is a new Brighton-based community for anyone interested in the Go programming language. We are in phase one, with our second event happening in just three weeks time!
Are you a gopher or keen to develop Go skills and begin to share experiences and ideas? Join us for Go workshops, talks and discussions guided by our community on Meetup or in our slack channel.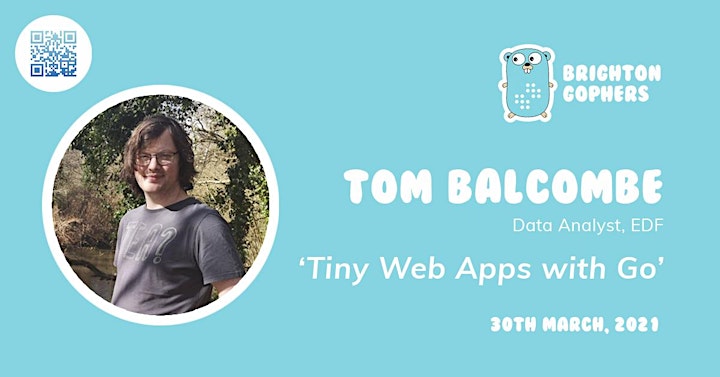 Tom Balcombe
Tom will sharing his practical experience of using Go as a Data Analyst at EDF and part-time Go enthusiast. His talk 'Tiny Web Apps with Go' will cover how to build a quick and dirty Go web app.
Tom will go on to demonstrate some of his own work including various go web apps on his website. He will discuss some suggestions on how to take these web apps further.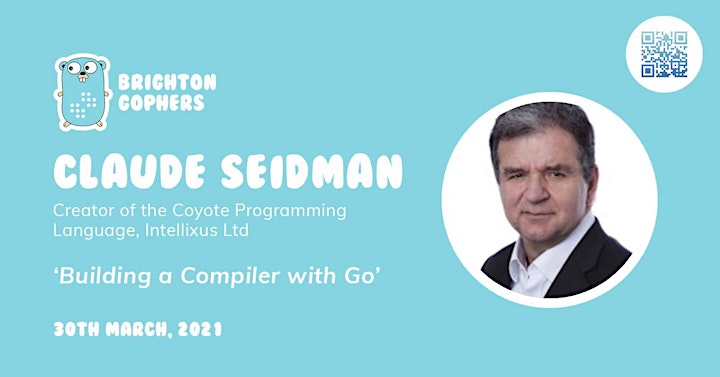 Claude Seidman
Claude is the creator of the Coyote Programming Language and will be presenting his talk 'Building a Compiler with Go'. In this talk, Claude will provide a brief overview of his project, explaining why Go was the best solution for him. If you're considering using Go for your next project, his post-mortem – discussing the good and the not-so-good about using Go for this project – should help you make a well informed decision.
Silicon Brighton
Silicon Brighton is a platform for the thought leaders and innovators of Brighton to come together to network, share knowledge and discuss trending topics. We are dedicated to hosting an environment where our attendees leave with new knowledge, skills and connections.
Silicon Brighton – Powered by James Chase